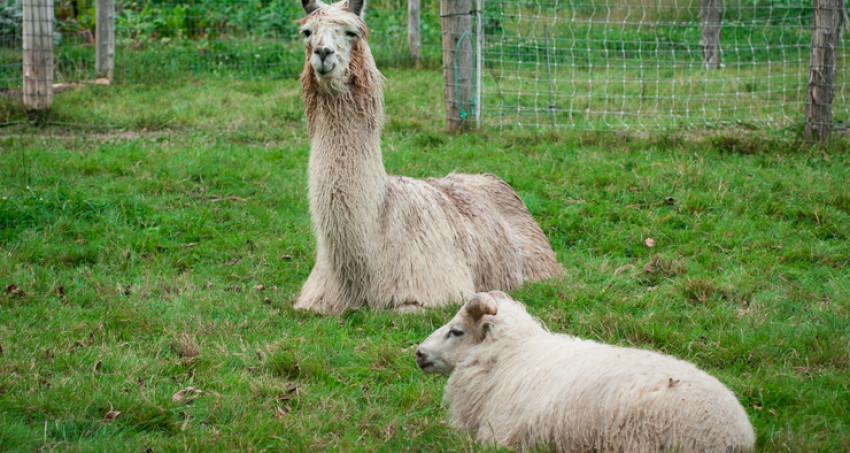 ShakeyGround Farm is home to a tiny team of farmers with big hearts and bigger dreams.
Our practices are ecologically driven with the health of this soil, these animals, our Mama Earth, and our community as our top priorities. Healthy soils grow healthy foods that grow healthy families and friends and we're so very grateful you've chosen us to feed yours.
Check out their farmstand and The ShakeyShare, the farm's CSA program.