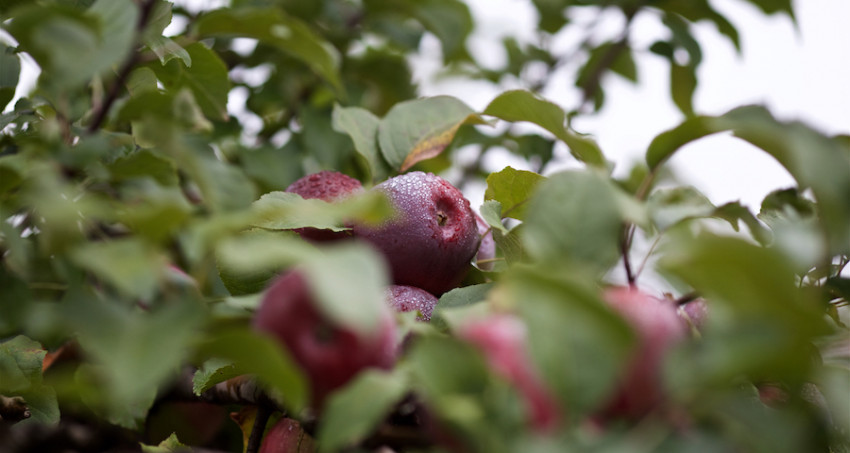 Wellwood Orchards is a locally owned orchard that grows and sells all of its fruits on location. Wellwood offers many varieties of apples, as well as blueberries, strawberries, raspberries, peaches, plums, pumpkins and more! Stop by their country store and grab some Vermont maple syrup, Vermont hand crafts, honey, and many other things. Don't forget the petting zoo! The orchard opens in mid-June.
Wellwood Orchards
529 Wellwood Orchard Rd
Springfield, VT 05156
802-263-5200
Hours of Operation
Daily; 9:00am - 5:00pm (during apple season)
Confirm at http://wellwoodorchards.com/todays-hours/.
Website
Email
Find Wellwood Orchards on Facebook