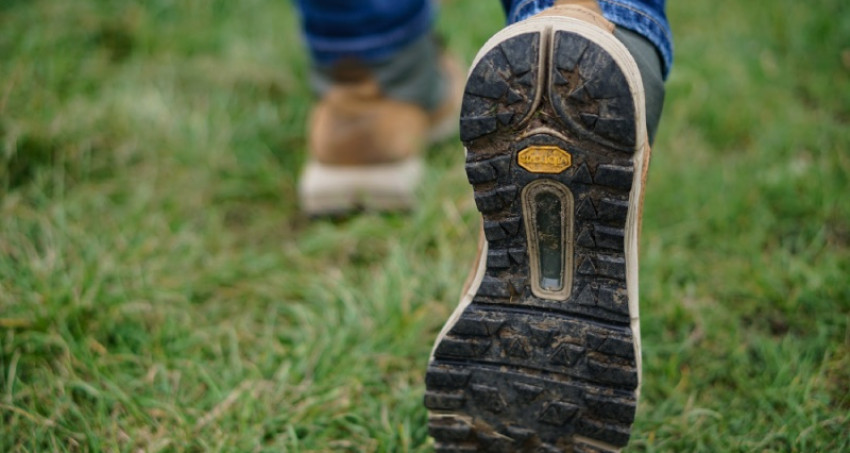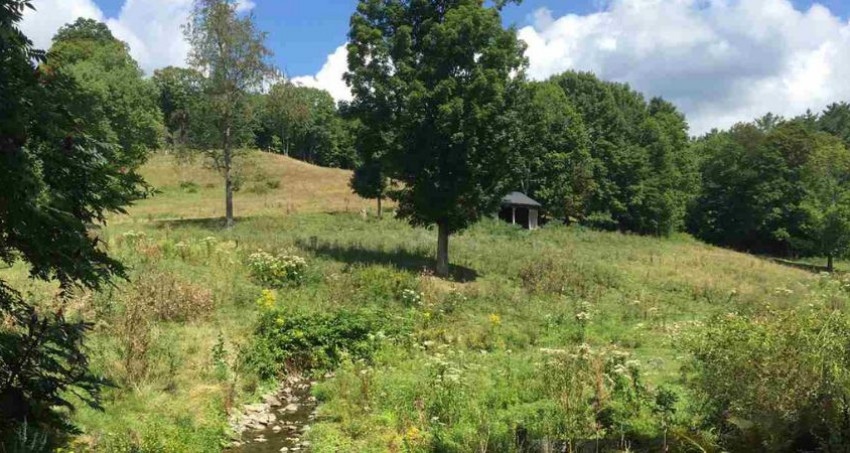 Frog Hollow Farmstead will be open for a 1.5 mile self-guided farm hike, that winds throughout the farm, and up into the old orchard and pastures to see some beautiful views. Located in the foothills of the Taconic Mountain Range, visitors will see gorgeous views throughout the farm.
Not up for the hike? No problem! There are plenty of spots to hang out for a picnic, or to sit and watch the chickens (a kid favorite!). Bring your own picnic, or stop in the store for a farm sandwich, seasonal salad, weekly special and dessert. Picnics can be purchased online (a minimum 48 hour advanced noticed required for pre-orders) or via first come, first served at the farm. They will also have water and local sodas available for purchase, and Grady's special lemonade. Blankets are suggested for picnics as the grass may be wet or muddy.
Don't forget to stop in the farm-stand to grab some farm produce, specialty foods, local handmade items, and food to go! Please wear appropriate hiking shoes, and carry out what is carried in. No dogs please. Strollers are not recommended, but a good sturdy wagon should make it through the hike.
As this is a working farm, and there are some inherent risks, a signed waiver is required prior to beginning the hike or walking around the property. Waivers can be found online or in the farm store.
There is no cost for hiking, but donations are accepted for trail maintenance. Registration is not required but helpful: https://www.froghollowvt.com/events
Note: GPS will show Castleton as the town. The farm is near the Hubbardton Battlefield and the Taconic Mountain Ramble State Park.
Frog Hollow Farmstead grows heirloom vegetables the way nature intended, without chemical pesticides and artificial fertilizers. We are passionate about providing food for our community that is healthy, nutrient dense, and delicious. Our farm is intensively planted, ecologically driven and minimally tilled to create a living soil that is rich in organic matter. All of our animals are humanely raised, without unnecessary antibiotics or vaccines, and are left to freely graze throughout the pastures during the summer. In winter, the animals are fed a certified organic hay, grown 30 miles from the farm in Tinmouth. Specialty foods made by Janis "a Chef turned farmer" feature the farms fresh bounty foraged directly from the pastures and field. Produce, Breads, Picnics, and Specialty foods can be purchased in the farms on site farm stand, or at the Saturday markets in Rutland and Middlebury.
Related Places (1)