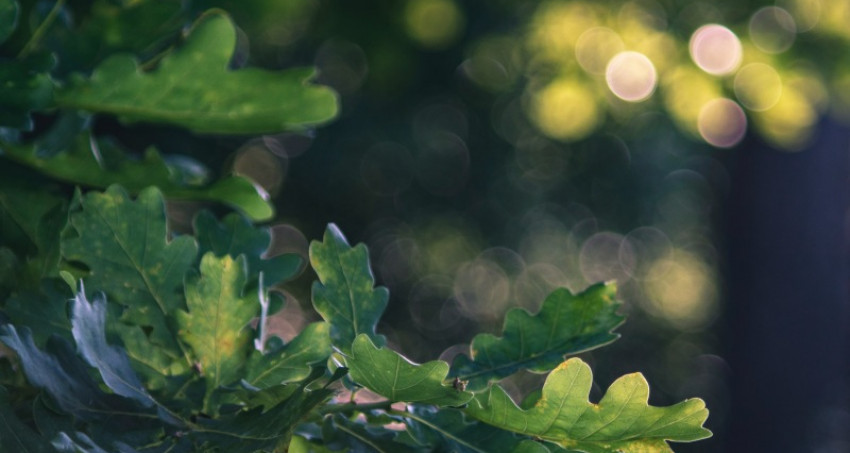 Thu, Aug. 5, 2021 6:00 PM – 8:00 PM
Experience the warmth and green glow of summer with Forest Bathing. Slowly walk and pause beneath the green canopy of trees, visit the plants of the understory and take in the splendid view of the land from atop of Lone Tree Hill. Give yourself this time to unplug, slow down and de-stress. Follow certified Nature & Forest Therapy Guide Duncan Murdoch through a series of sensory connection invitations to support you and enhance your connection with the green world. A locally foraged tea will be served to complete your experience.
Duncan grew up on the beautiful shores of Lake Champlain in rural Vermont where his deep connection to Nature was formed. After receiving Nature & Forest Therapy Guide Certification from the Association of Nature & Forest Therapy Guides and Programs, he began his official practice in New York City by guiding the first Forest Bathing groups through the Loch Trail in Central Park. After creating NYC's first Shinrin-Yoku trail on Randall's Island, he moved back to Vermont where he now hosts walks throughout the state with his organization, Nature Connection Guide.
Download the free "Forest Bathing Life" app and become a " Forest Member" to learn about the practice of Forest Bathing with a community of nature lovers from around the world. It is like having your very own certified Forest Therapy Guide in your pocket for whenever you need that nature boost. The program includes audio guided walks (like museum tours but in nature), a nature sound library, video lessons, 6-week forest bathing experience, 30-day sit spot celebration, and more!
Learn more about forest bathing — read the interview with Duncan on the Shelburne Farms blog!
$30/person.
Registration required. Reserve your spot here!