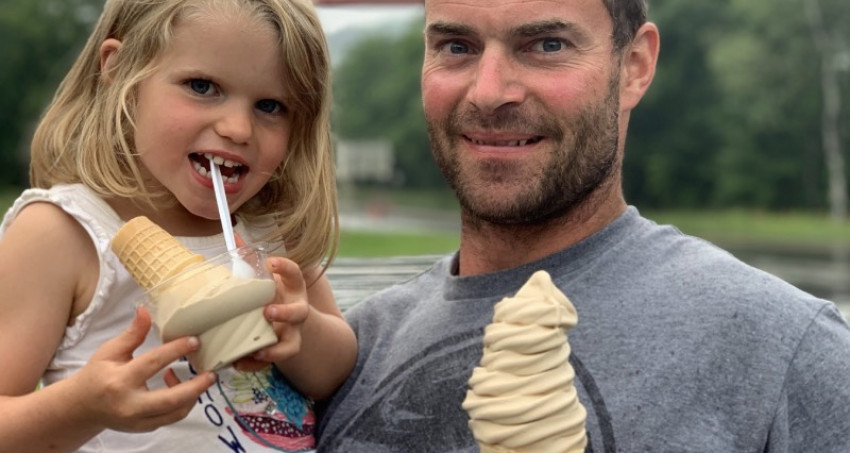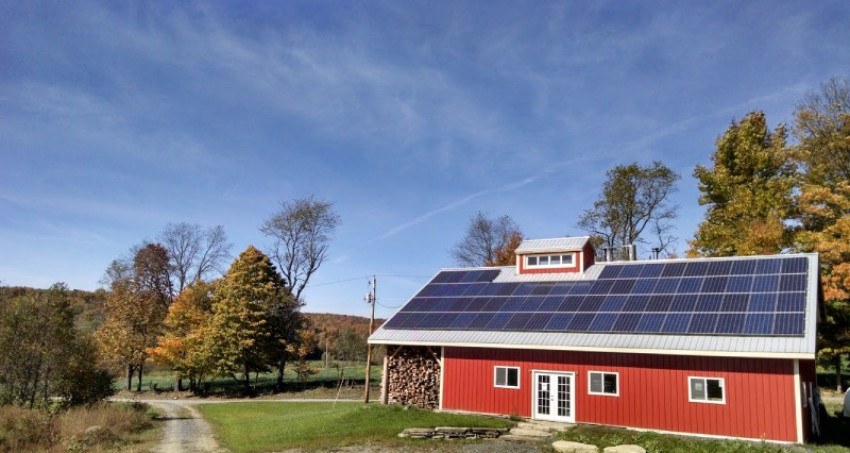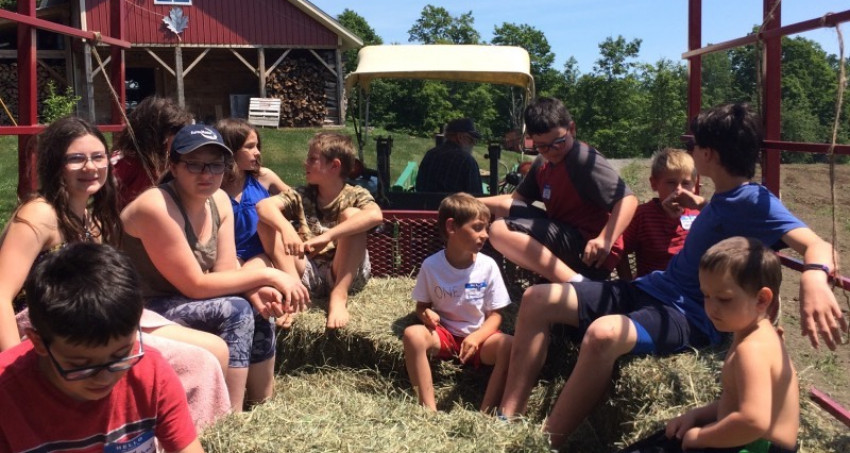 Silloway Maple
1303 Boudro Rd
Randolph Center, VT 05061
Get Directions
Sun, Aug. 6, 2023 2:00 PM – 5:00 PM
Come make your own Sundae, at Silloway Maple. Choose from many toppings, including our Infused Maple Syrup - Vanilla, Habanero, Coffee, Bourbon Barrel Aged, crushed candy and more! Maple creemees also available. Tours available, as well as shopping in our sugarhouse store.
$6.50, children's size available
Silloway Maple produces award winning maple syrup, using all renewable resources - sap from native trees, traditional wood fire, and solar power. We welcome visitors year round, with free tours, samples of the four differnt grades, shopping in our sugarhouse store, hiking through the sugarwoods, and Maple Creamees! We produce maple candy, maple cream, maple sugar, and many other maple products. We are vendors at the Montpelier, Burlington, and Stowe Farmer's Markets.
Related Places (1)