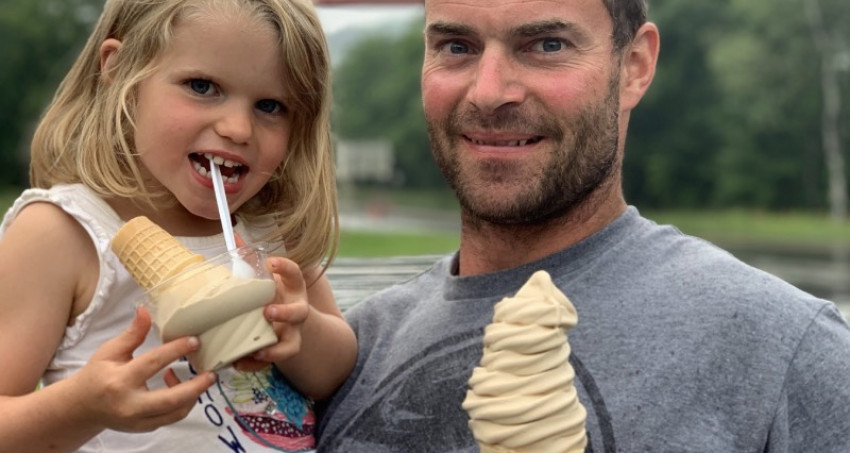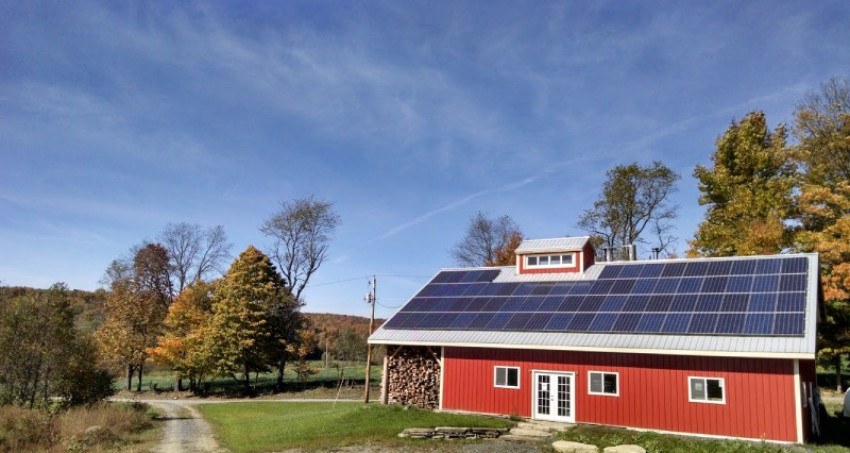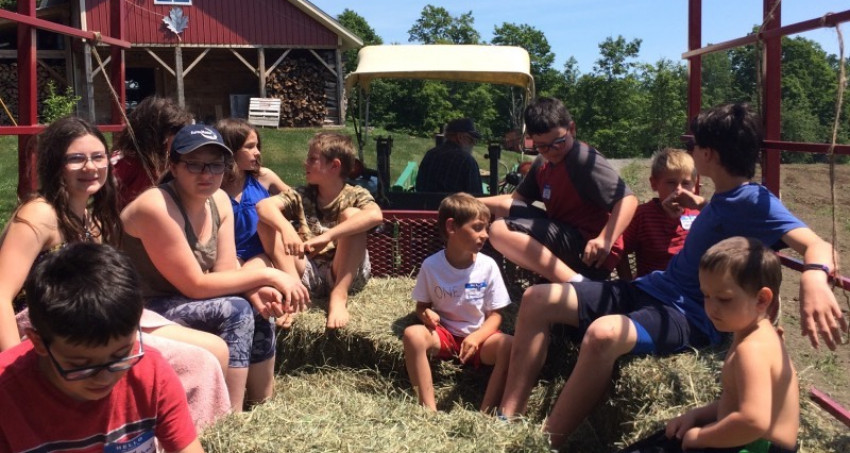 Silloway Maple
1303 Boudro Rd
Randolph Center, VT 05061
Get Directions
Fri, Aug. 14, 2020 17:00 — 19:00
Silloway Maple will be serving up delicious maple creemees in honor of Vermont Open Farm Week! Stop by and enjoy a maple treat right where the syrup is made!
Take a hayride, pet a farm animal, and hike the sugarwood's trails while you're there. Be sure to buy some maple products to take home, too.
If you can't make it on Friday for the special Open Farm Week event, you can still enjoy a maple creemee! They will be serving them all week long, Thursday - Sunday from 2:00pm to 7:00pm.
Silloway Maple is a family owned and operated maple business, using wood fire and solar power to produce award winning maple products. They give tours year round, and are part of the Montpelier, Stowe, and Burlington Farmers Markets. Their maple syrup, cream, candy, and sugar are available for purchase at the sugarhouse and through their website.
Related Events (1)