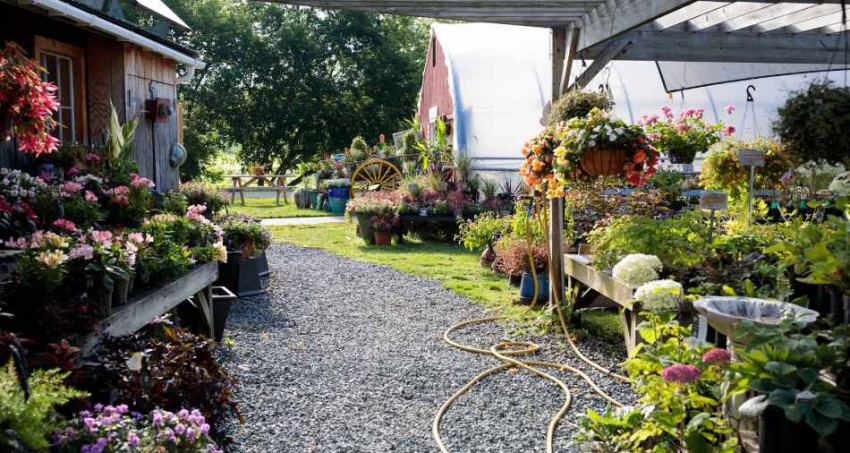 Tue, Aug. 9, 2022 6:30 PM – 7:30 PM
Cedar Circle Farm and Education Center is committed to no-till and minimum-till research and transitioning the farm to a regenerative organic production model. Join our Research and Development team for a tour of Cedar Circle's no-till plots. Hear how they transitioned from organic conventional tillage to no-till production and learn about nutrient management and the weed challenges that come with it.
Cedar Circle Farm and Education Center is a non-profit educational organic vegetable and berry farm located on conserved land along the Connecticut River in East Thetford, VT. In addition to growing organic produce, the farm is home to a bustling Farmstand, Café, commercial kitchen, and Education Center. We are dedicated to agricultural scientific research in the public interest, and to providing agricultural education and training to children, parents, educators, farmers, consumers, students and other members of the public.
Related Events (1)
Related Places (1)