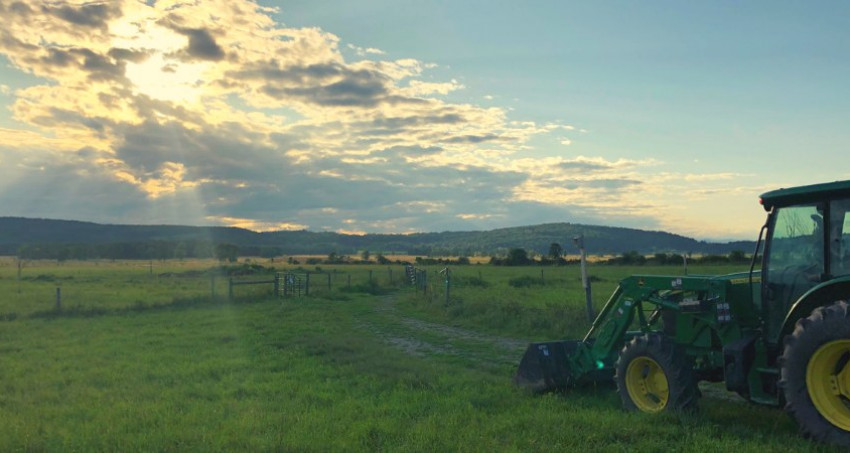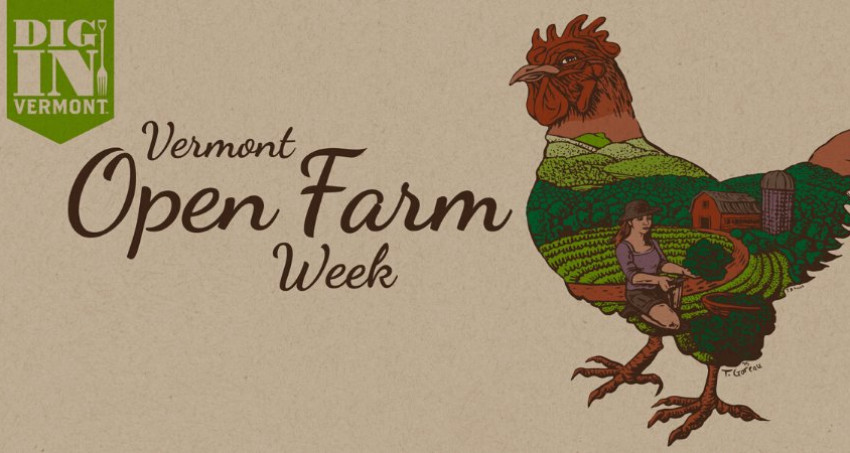 Save the date! Celebrating 7 years of Vermont Open Farm Week: August 8th - 15th, 2021
---
Do you love local food and farms? Want to get to know your farmer better -- and get a behind-the-scenes look into Vermont's vibrant working agricultural landscape?
During the 2021 Vermont Open Farm Week, you can meet (virtually, or in person) the farmers, plants, and animals that bring your favorite high-quality Vermont products to your plate.
The Open Farm Week Committee is continuing to navigate and adapt to changes brought on by the Covid-19 pandemic. In 2020, 20 farms offered over 30 unique events with health and safety as a top priority, including self-guided or one group per farmer tours, socially distant picnics, farm walks, online events, and more!
This year's offerings will again focus on events appropriate for pandemic-related state guidelines. Stay tuned!
Special thanks to Front Porch Forum for once again sponsoring this annual event.