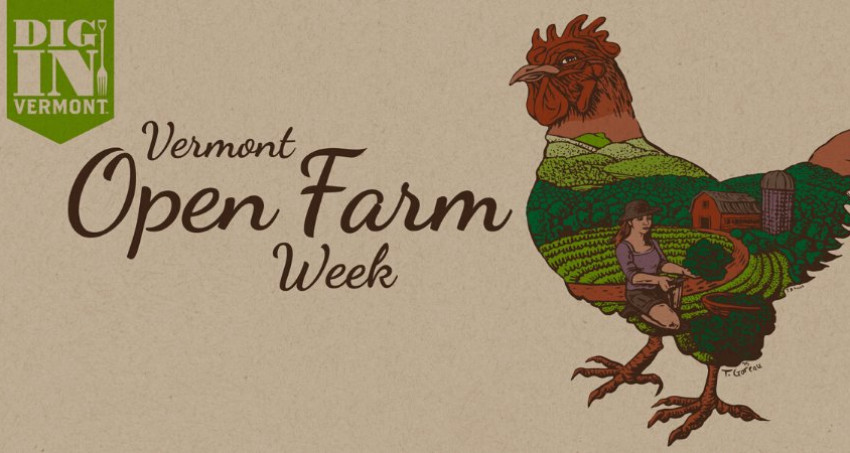 Save the date! Celebrating 8 years of Vermont Open Farm Week: August 7th - 14th, 2022
---
Do you love local food and farms? Want to get to know your farmer better -- and get a behind-the-scenes look into Vermont's vibrant working agricultural landscape?
During the 2022 Vermont Open Farm Week, you can meet the farmers, plants, and animals that bring your favorite high-quality Vermont products to your plate.
The greatest part about Open Farm Week is that every farm is unique. Milk a cow and harvest a carrot at one farm, sit on a tractor and take in the smell of freshly cut hay at another and then head over to another for woodfired pizza night and a garden tour. Events are happening all across the state, it's a great time to get out and explore!
Special thanks to Front Porch Forum for once again sponsoring this annual event.