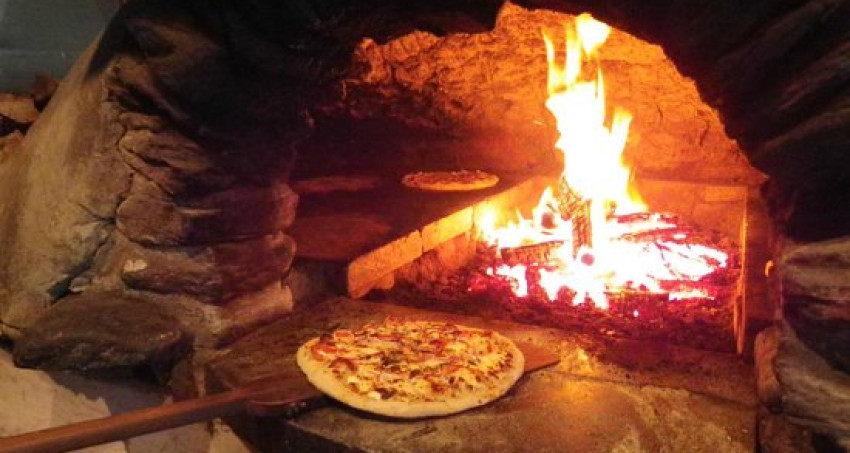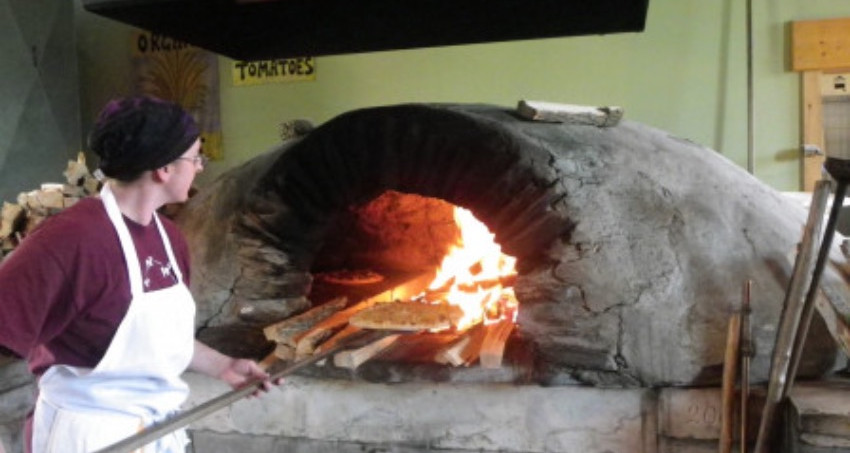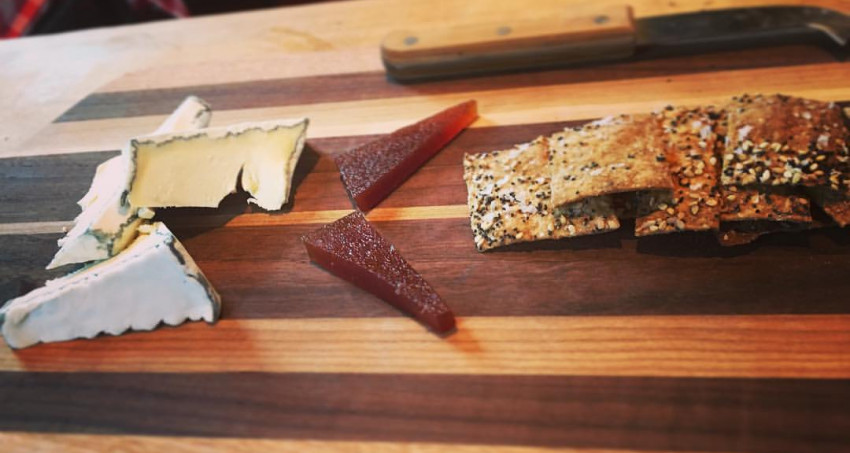 Experience fire-side dining and American Flatbread fresh from the earthen oven, made just for you.
Along with salads & desserts, all-natural beverages, wines, and microbrews, American Flatbread offers all-natural flatbread pizzas featuring Addison County and Vermont-raised ingredients that will please the pickiest two-year-old, the hungriest college kid, or the most experienced pizza connoisseur! Bring everyone!
The Marble Works once processed marble and other rock from Brandon, VT. Many historic buildings in the area, such as St. Mary's Church which was completed in 1903, were built incorporating this local marble and are still standing. In fact, the Marble Works themselves were erected with scrap marble accumulated during the processing! Today, the Marble Works hosts many Vermont-owned businesses and is a hub of activity.