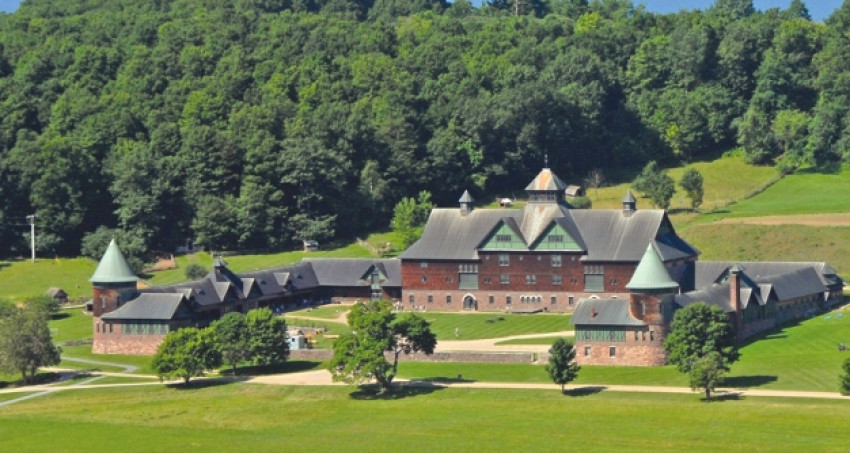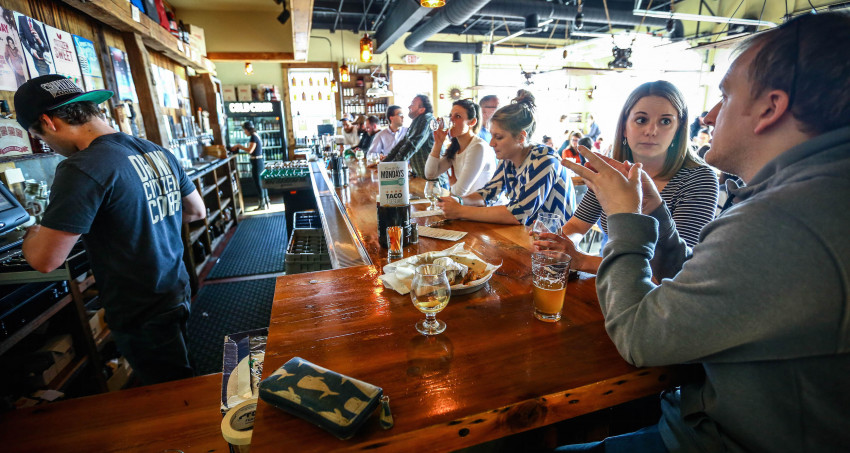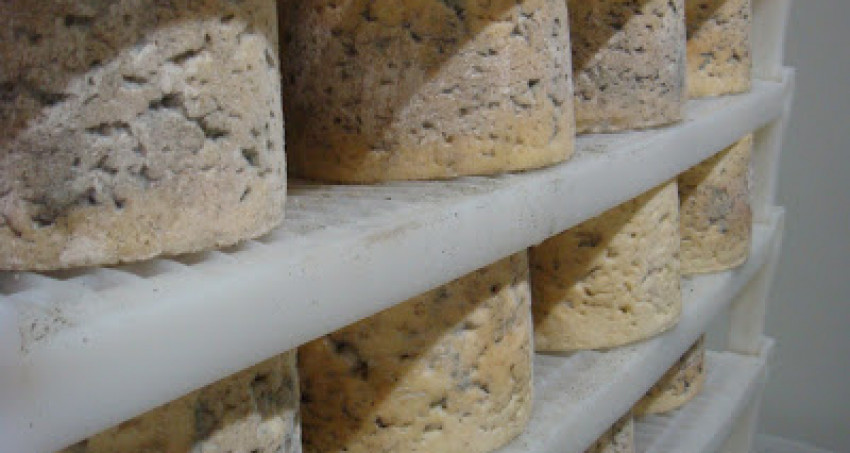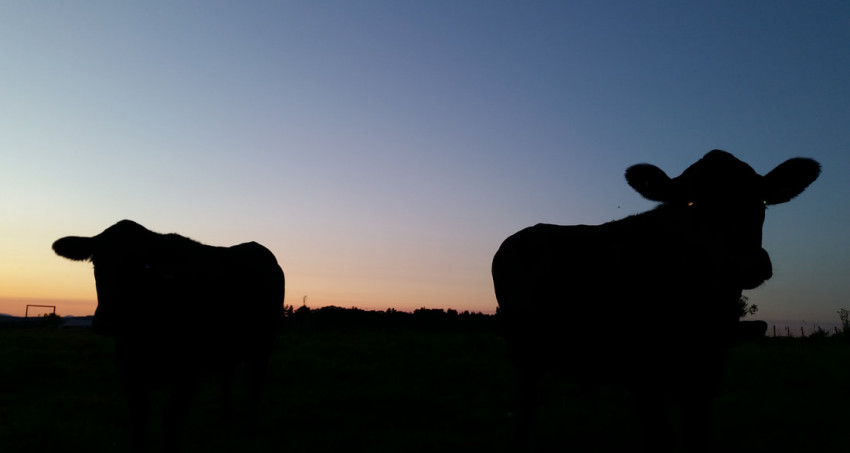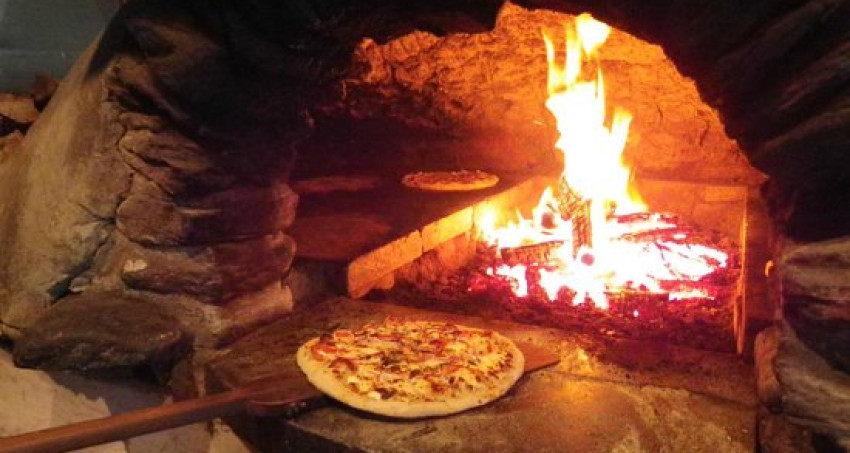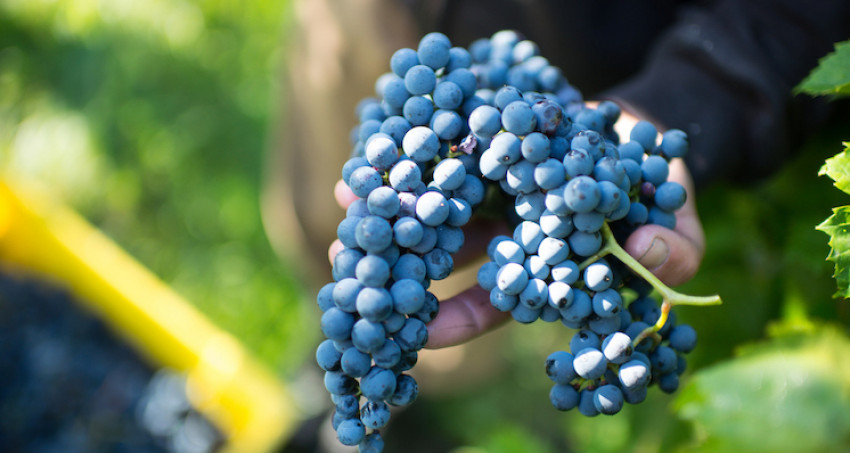 The Lake Champlain Tasting Trail is made up of restaurants, farm stands, markets, farms, breweries, wineries and other places and locations that showcase many of Vermont's finest food and farm experiences for visitors and travelers to our state.
The Vermont Agency of Agriculture, Vermont Fresh Network, Vermont Department of Tourism and the University of Vermont have developed this food and farm trail to connect Vermont with the Adirondack culinary trails in NY and the food and farm trails in Quebec. You can start wherever you like. Review the Lake Champlain Tasting Trail list below and build a custom itinerary for your visit.
Click the "Add to my places" button to build a list of your locations and an associated Google map in the My Places folder.
(Please note that Google Maps will not allow you to map directions to more than 25 locations at one time. Choose 25 of the places on this trail to start your adventure.)
Best Season to Visit
Spring, Summer, Fall
Related News