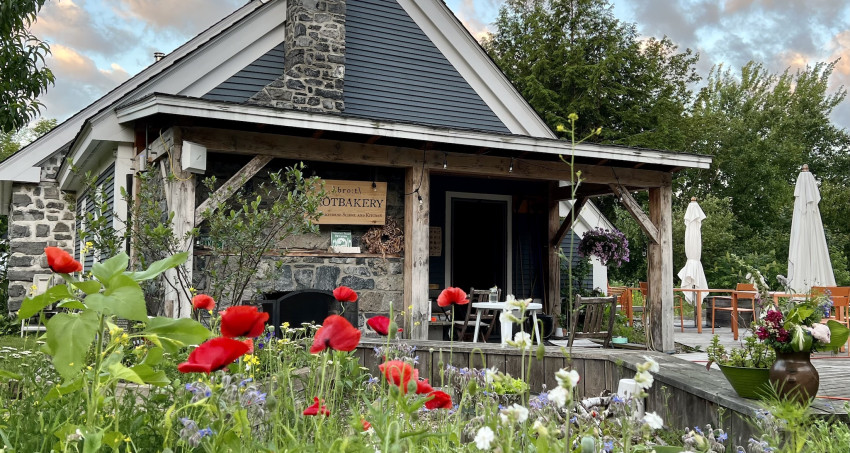 Brot Bakehouse School and Kitchen is a culinary school specializing in artisan bread baking. Home of the Vermont Sourdough School!
At Brotbakery they start with their own sourdough culture, freshly ground flours, and organic ingredients. The breads are hand-made and baked fresh in the wood-fired oven right there in the bakehouse. The results are flavorful, crusty loaves of country-style breads and some unusual pastries, many of them completely plant-based and also made with sourdough. Visit and taste!
Brot is the German word for bread, phonetic spelling is \bro:t\.
Events Happening Here (8)
Find Us At These Events (9)
From The Blog