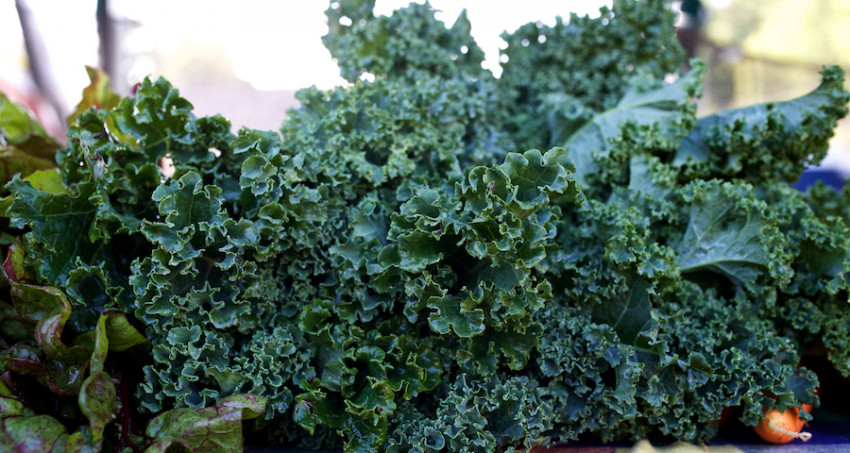 The Middlebury Farmers Market (MFM) is an outdoor market that operates rain or shine, with about 45 registered vendors, at the VFW Hall on Exchange Street. Nearly two-thirds of the vendors sell local agricultural products including vegetables, fruits, plants, flowers, and meat and dairy items. There is also a wide variety of Vermont crafts. MFM is particularly strong in organic and conventional vegetables, organic meats and eggs, and goat's and cow's milk cheeses.
Check out the winter market, too!
SNAP/EBT, Farm to Family, Crop Cash, and debit/credit cards are accepted.
Middlebury Farmers Market
VFW, 530 Exchange St
Middlebury, VT 05753
Hours of Operation
Wed; 9:00am - 12:30pm
(June 16 - Oct 13, 2021)

Sat; 9:00am - 12:30pm
(May 1 - Oct 30, 2021)
Best Season to Visit
Spring, Summer, Fall
Website
Email
Find Middlebury Farmers Market on Facebook
From The Blog