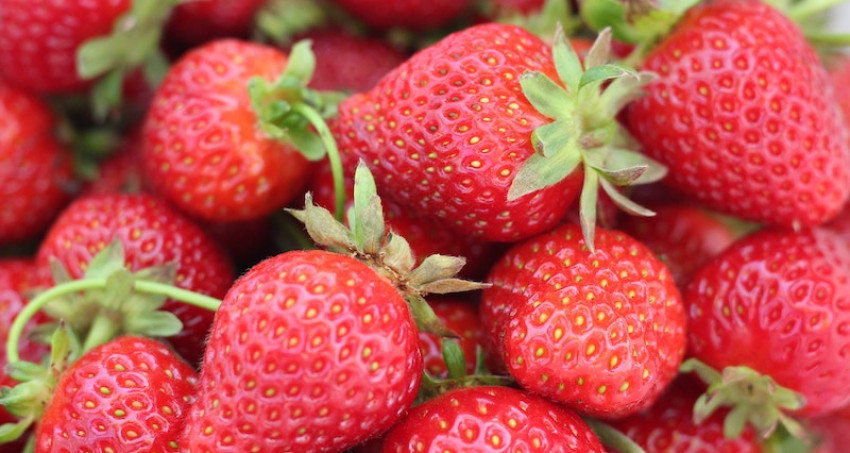 The three Dutton Berry Farmstands on Route 30 in Newfane, Route 11-30 in Manchester, and Route 9 in West Brattleboro, Vermont are well known for their Vermont grown produce and other unique local products.
Whether it is fresh farmer-grown fruits and vegetables, cider, maple syrup, or plants, you'll enjoy visiting a true Vermont farm experience.
The sugarhouse is located at the Manchester location and is available for purchase at all three farm stands.
Dutton Farm Stands

Newfane, VT 05345
Hours of Operation
9:00am - 7:00pm
Website