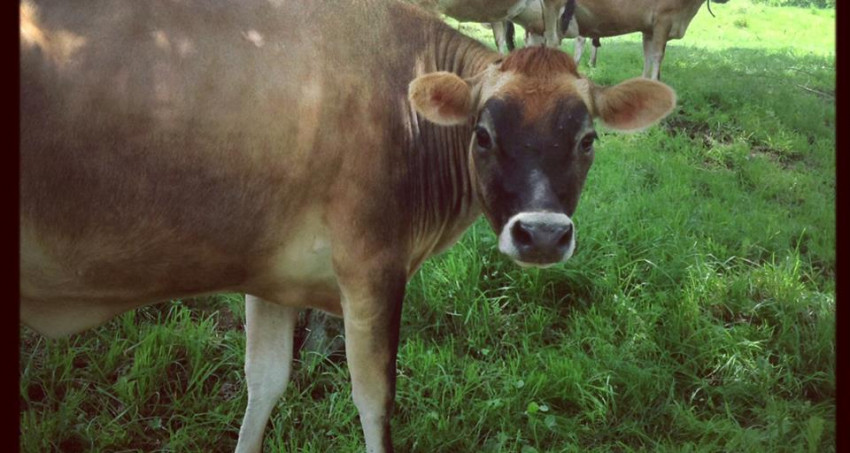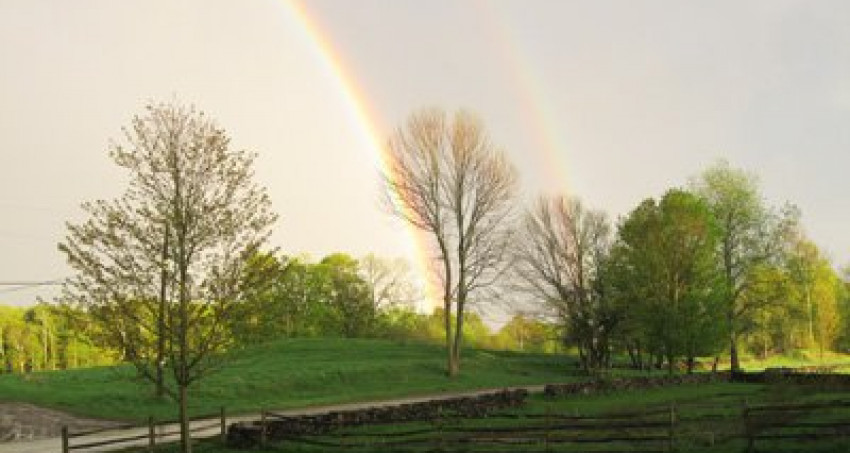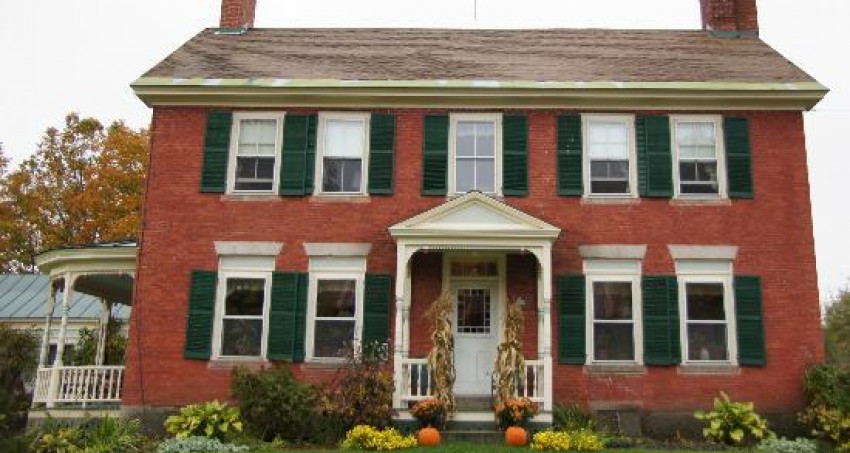 Hollister Hill Farm encompasses 205 acres with a beautiful 1825 Federal-style farmhouse, several barns, a sugarhouse, and extensive gardens in Marshfield.
Hollister Hill Farm's store offers naturally & organically-raised beef, pork, chickens, eggs, raw milk, and maple syrup. Recently under new ownership with exciting renovations planned, the farm store continues to offer products raised and grown without hormones, antibiotics, or chemicals. The barn is also open to visitors during store hours -- say hi to the animals!
Check with the owners, Neil and Catherine, about staying on the farm in their Bed and Breakfast to truly appreciate Vermont's seasons and farm life.