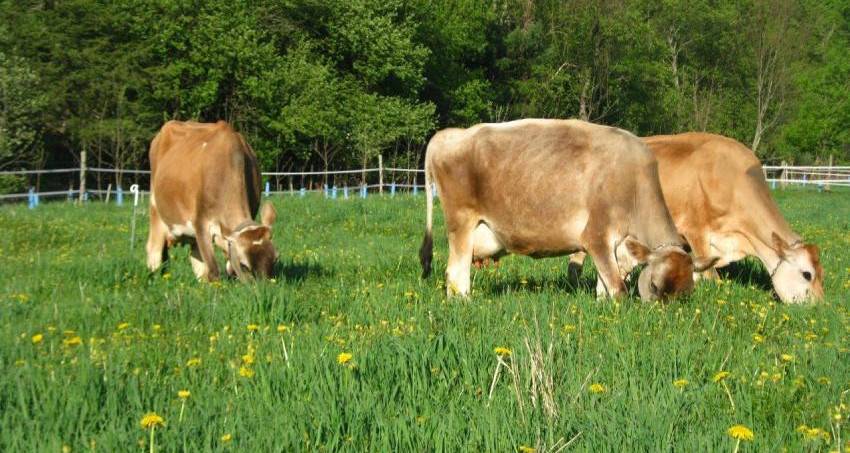 Are you a lover of all things dairy? Fresh milk, chocolate milk, yogurt, creemees, cheese of all kinds, ice cream, kefir, cream . . . Vermont has it all! Our state is proud of our dairy history. Many dairy families have been farming for multiple generations and hold a vast amount of knowledge and connection to the land and their animals.
Experience a dairy farm in its many forms -- from a historic farm & museum and unique dairy farm stays, to diversified small farms with a couple cows, and farm stores with an array of local products. Try raw milk for the first time, take a dairy tour, or sign-up for a workshop. See below to visit a working dairy farm.
And, don't forget the Vermont Maple Creemee Trail!
Related News