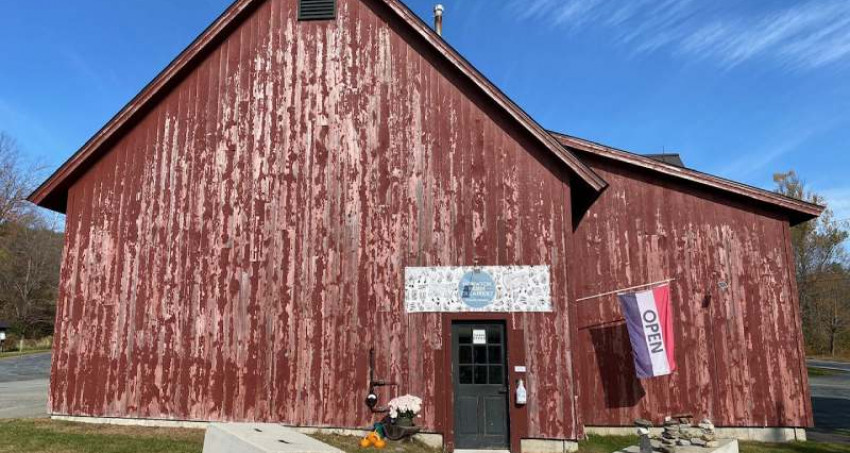 All Norwich Farm Creamery products are made with full fat milk from Billings Farm's award-winning herd of grass fed Jersey cows. The milk is Grade A, pasteurized, non-homogenized, grass fed, and supplemental grain fed, with no added hormones.

Visit the farm store on-site, where Norwich Farm Creamery sells all their products, along with eggs, pork, beef, cheese, and sometimes more. They work with over 50 local and Vermont farms, keeping the stand stocked with fresh veggies, meats, eggs, Vermont cheeses, crackers, honey, coffee, dried beans, potatoes, jams, maple syrup, teas, spices -- as well as products made next door in the creamery:

Creamline Milk
Chocolate Milk
Whole Milk Yogurt
Basket Ricotta
Rice Pudding
Ice cream

The store is self-serve, with cash, check, and VENMO accepted.