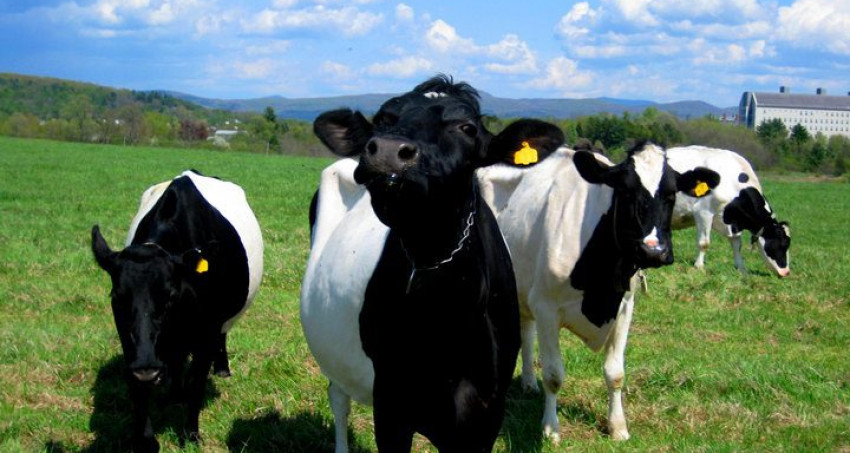 The Scholten Family Farm has an unusual breed of cows called the Dutch Belts characterized by their creamy white belt sandwiched between a black flank and shoulders. These cows, together with their Holstein friends, are the only ones who produce milk for the farm's quality, fresh cheese.
Their cheese, Weybridge is a lactic-set cheese with a delicate, bloomy rind. The lightly-aged style is simply meant to showcase the Scholten's distinctive Dutch Belt milk.
There is a self-serve farm stand on-site with cheese, eggs, and meats.
Scholten Family Farm
50 Sheep Farm Rd
Weybridge, VT 05753
802-989-2930
Website