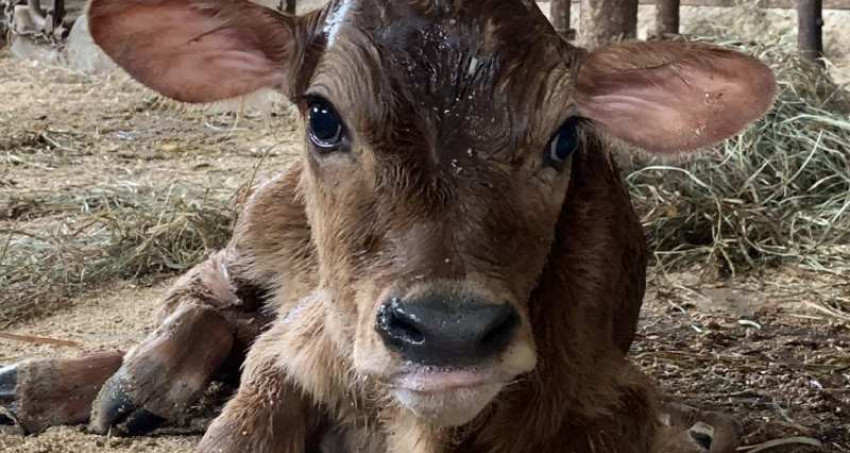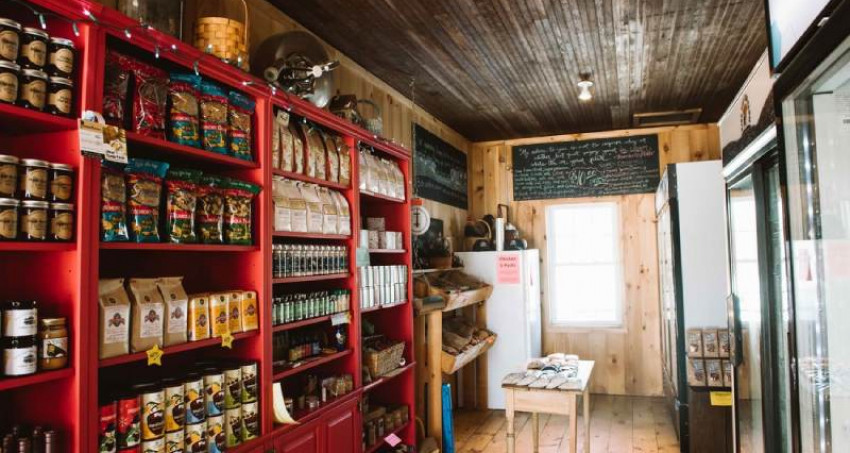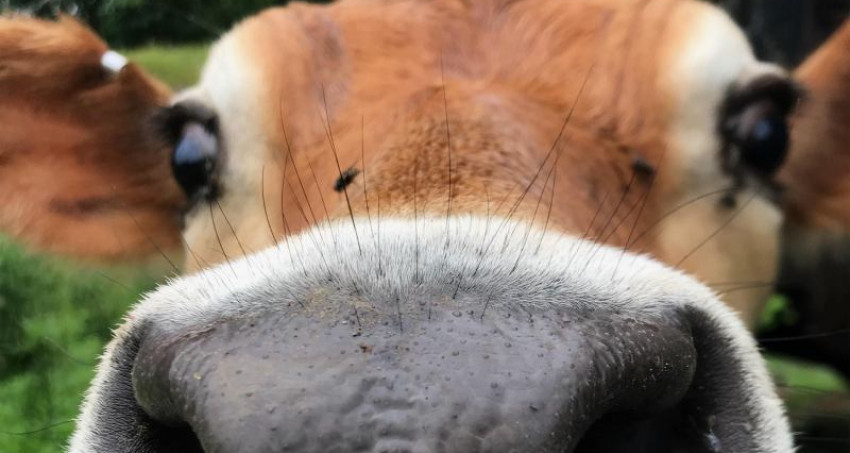 Kiss the Cow Farm is an organic, grass-based, A2 dairy selling raw and pasteurized milk, as well as ice cream from their small herd of Jersey cows. They also raise and sell eggs and pastured broilers.
Their farm store is self-serve and offers their own products, plus those sourced from dozens of farm neighbors.
Our goals are to grow good food for our friends and neighbors, teach something meaningful to others, and leave things in better shape than when we found them.