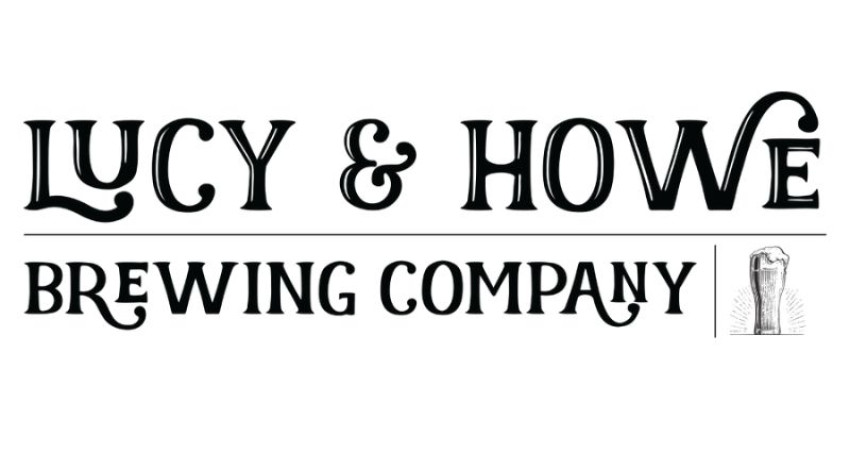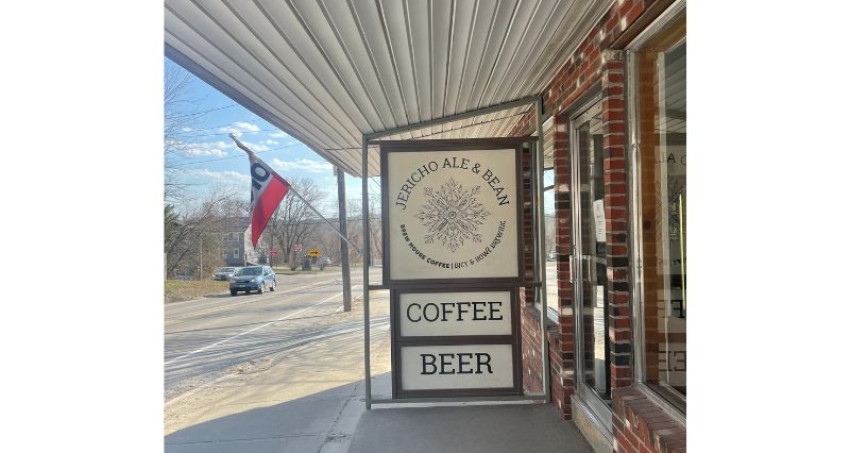 Lucy and Brewing Company is a nano-brewery located in the lovely town of Jericho, VT. Their taproom is in the Jericho Ale and Bean building, previously the Jericho General Store. They are focused on brewing a somewhat balanced combination of adventurous and traditional beers for our neighbors and friends.
They focus on Belgian inspired ales and world inspired lagers, utilizing locally sourced ingredients as much as possible.
They are a family oriented organization, and strongly believe that everyone should be welcomed and respected for who they are as they move through the world - they do what they can to be one of those places.
Their belief is that real change is incremental and ordinary; that they can make the world a better place through quality, kindness, and action.
Their work is daily, critiquing what they've done before and working to ensure what they're doing now is their best effort possible.
Hours (as of4/14/23):
Thursday - Saturday: Retail sales 9am to 7pm; Taps open 11am to 7pm
Sunday: Retail sales 9am to 4pm; Taps open 11am to 4pm