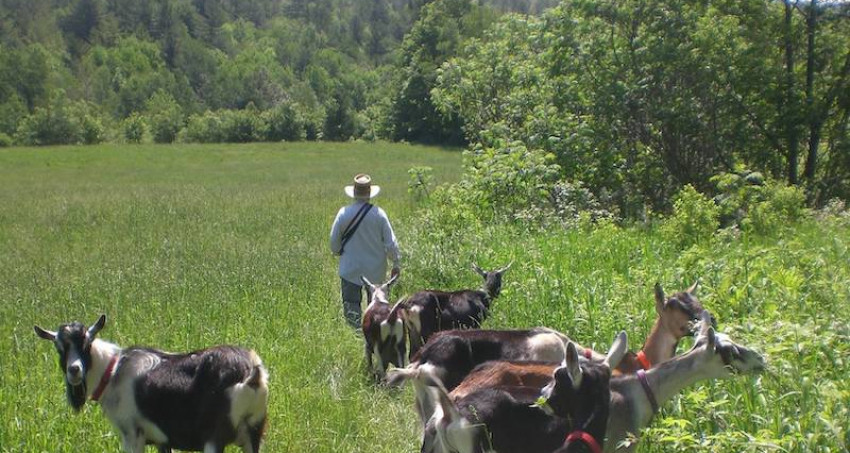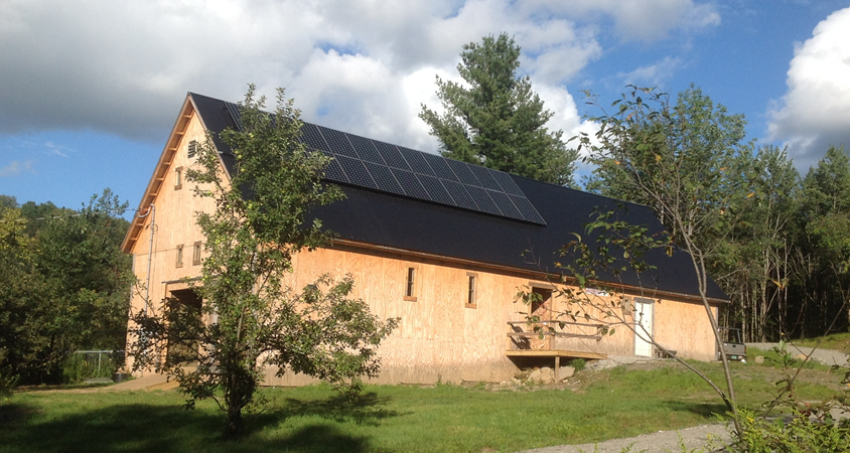 Midnight Goat Farm is a very small, family-run Grade A Goat Dairy and Creamery located in Huntington Vermont.  Their wonderful, pasture-fed Alpine goats are milked daily by hand.  They produce handcrafted artisan cheeses from the delicious, raw milk in micro-batches. 
Midnight Goat Farm
9613 Main Rd
Huntington, VT 05462
802-882-1952
Hours of Operation
Call ahead. Cheese available for purchase on site.
Website