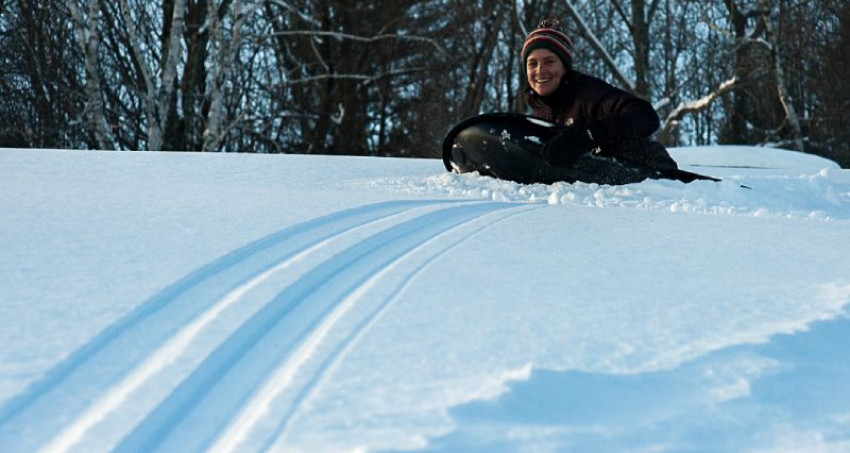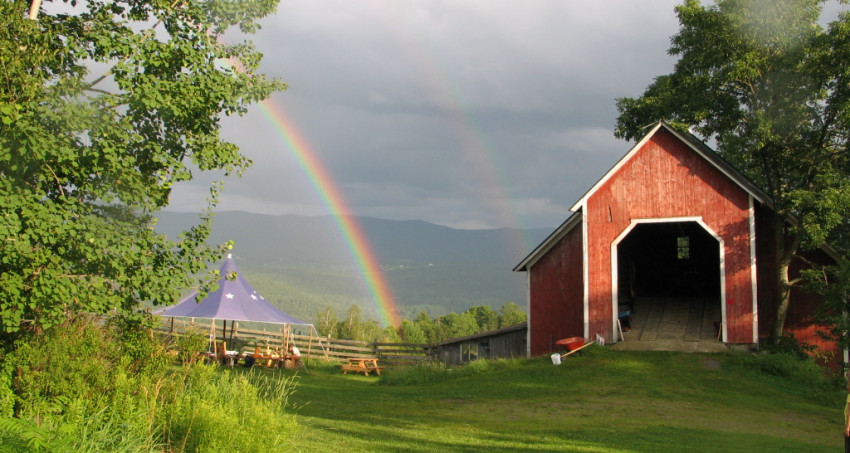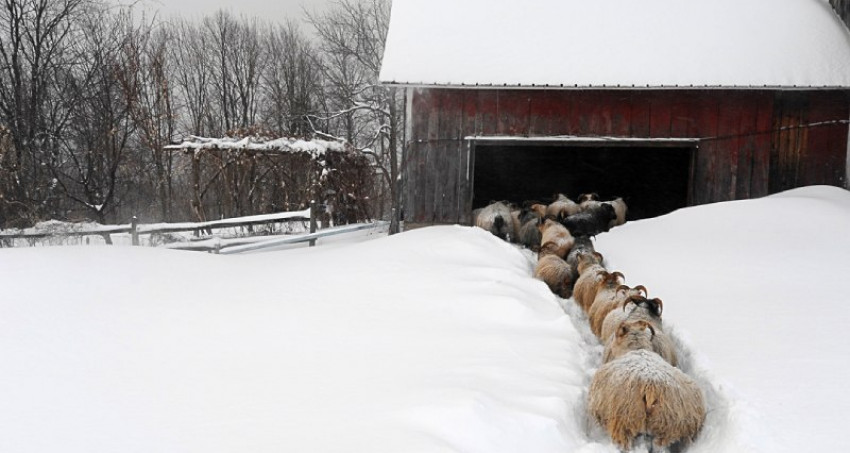 Knoll Farm in the Mad River Valley specializes in certified organic blueberries and grass-fed Icelandic lamb. Their pick-your-own and farmstand are open every day in June through August and farm visits are always welcome with advance arrangements.
We believe in sharing our land, and in this moment everyone needs beauty, health and access to nature.
Enjoy a Walk or Ski on the Farm
Enjoy wide trails through mature maple forest with choice of a relatively flat or one that ascends to 1,800 with beautiful views of the valley.
Winter Activities
Cross country skiing and snowshoeing.
Trail Info
They provide a trail map at the farmstand.
Wheelchair Accessible
The trails are not wheelchair friendly.
Pets
Horses are welcome, no dogs or bikes allowed as of now.
Amenities & Other Info
Use the main parking lot.
They do not provide bathrooms, but the farm is located just 1/2 mile from town center.
There is good cell service, depending on your carrier.
They sell day passes to the whole farm for whatever you can pay from $1.00 to $20.00 and this gives you access to hiking, picnicking, and picking berries. They limit the total number of guests at any given time to 50.
Food
They have a fully stocked farmstand and sell picnic baskets with a variety of local products in season; shop online in the winter.
From The Blog