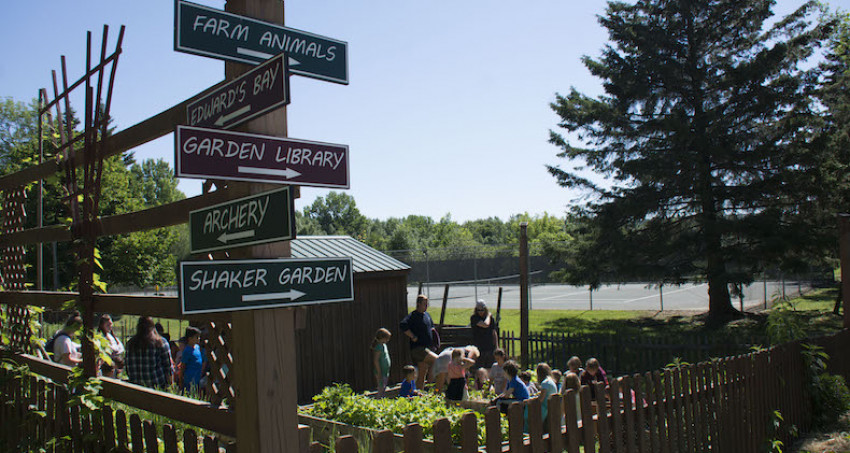 The Tyler Place Family Resort is a one-of-a-kind New England summer resort with all-inclusive prices and an award-winning children's program.
The Tyler Place is dedicated to local purveyors of fresh products. Their culinary team seeks out the best products and produce from local dairies and vegetable growers to creameries and smokehouses. Wondering where the peppers in your breakfast quiche originated? Simply ask, and it's likely you'd be able to visit the farm just 15 or 20 miles down the road! 
The Tyler Place's Bar Manager does a fantastic job of sourcing a wide variety of alcohols from around the state. While you'll find your standard, staple brews and liquors, you'll also find beer brewed right next door in our neighboring city of St. Albans. While they have plenty of wines from across the world in regions like Australia, France, and Italy, they also stock wines from their own backyard.