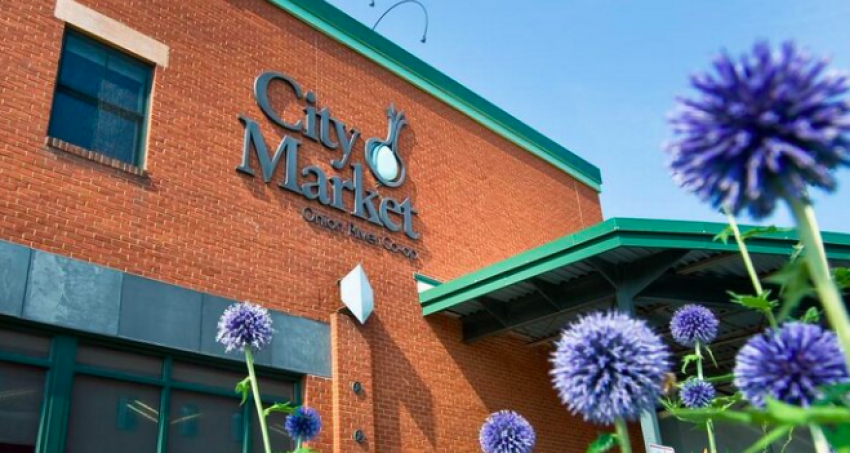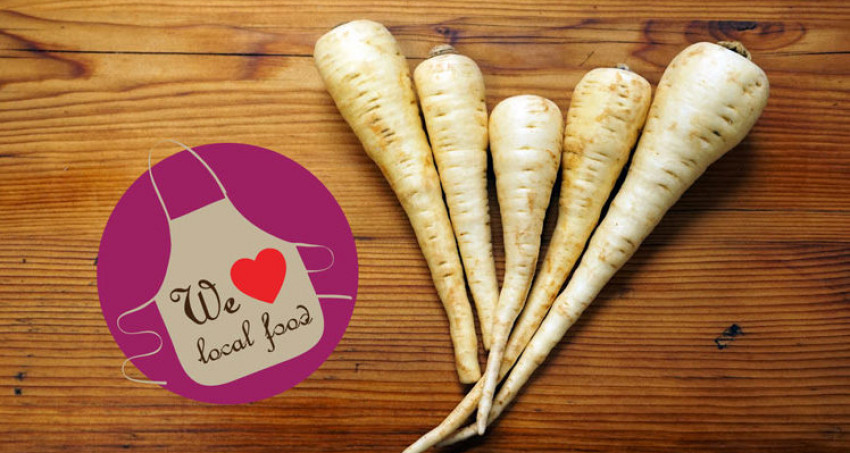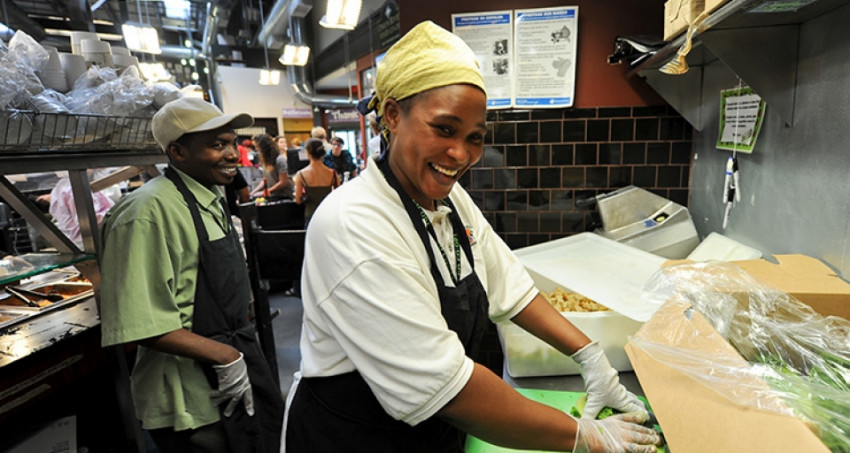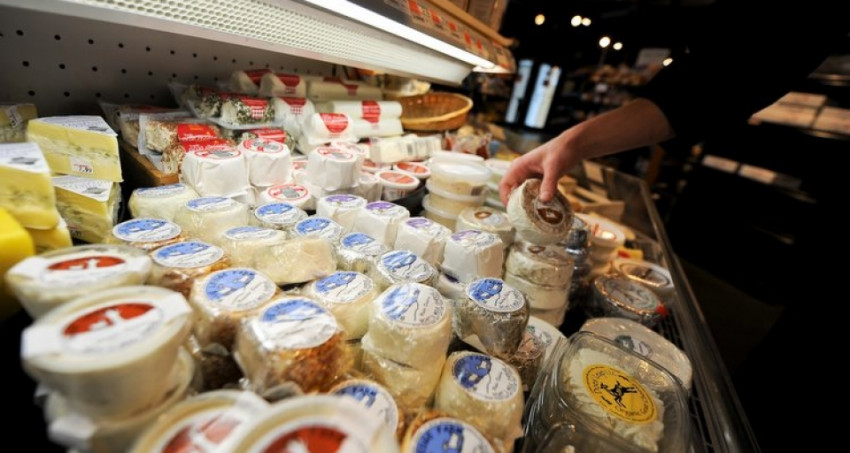 City Market (formerly Onion River Co-op) is a community-owned food cooperative in Burlington, VT, offering organic and conventional foods and thousands of VT products.
There are two locations - downtown (82 S. Winooski Ave) and South End (207 Flynn Ave).
The market cafe offers delicious soups, sides, entrees, sandwiches, and catering.
The Co-op is dedicated to supporting the local economy and strengthening the local food system. They work with thousands of Vermont vendors to feature a wide selection of local and Vermont-made products.
It is member-owned, so the profits generated by Co-op members are returned to members in profitable years through the Patronage Refund program.
Find Us At These Events (2)
From The Blog