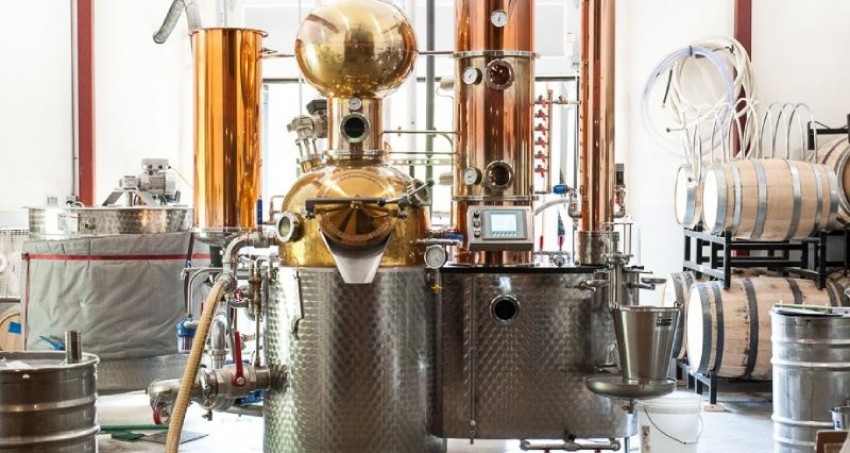 Mad River Distillers is a craft distillery located in Warren, Vermont. They are committed to using local and organic products in their mash bills (the recipes used to make spirits). Whenever possible, they buy organic Vermont-grown grain and malt for their whiskeys. Their rum sugar is American and organic. The spent mash goes to local farmers for livestock feed.
Call to schedule a tour! Tours last approximately 45 minutes and include a tasting of their spirits. $15.00 per person, refundable with purchase. By appointment only.
Visit their Burlington tasting room.
Find Us At These Events (1)
From The Blog