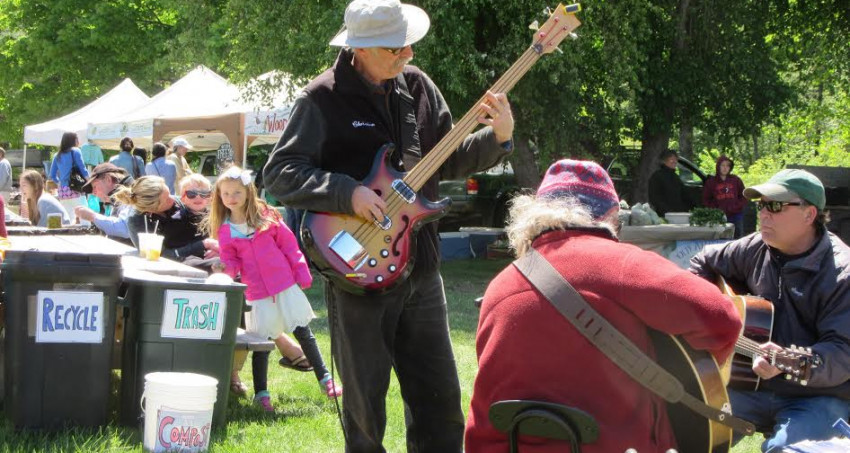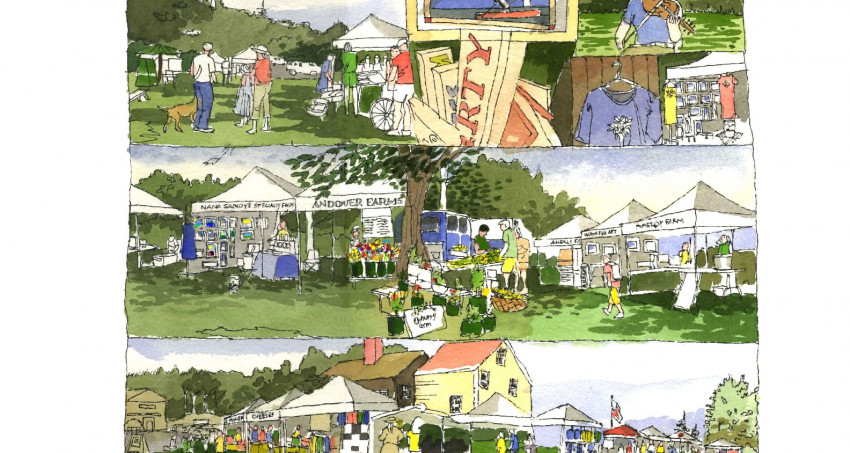 The West River Farmers Market is nestled on the banks of the West River in Londonderry. In the center of Southern Vermont, the market brings together the finest products that Vermont has to offer. Stroll through the market while munching on a freshly baked pastry, taste the sharp freshness of cheeses that are world renowned, savor the sun ripened fruit, and of course, don't leave without a sack full of fresh produce to create memorable and delicious dishes.
Parking is available at The Mill.
SNAP/EBT, Crop Cash, Cash, PayPal, Venmo, and debit/credit cards are accepted.