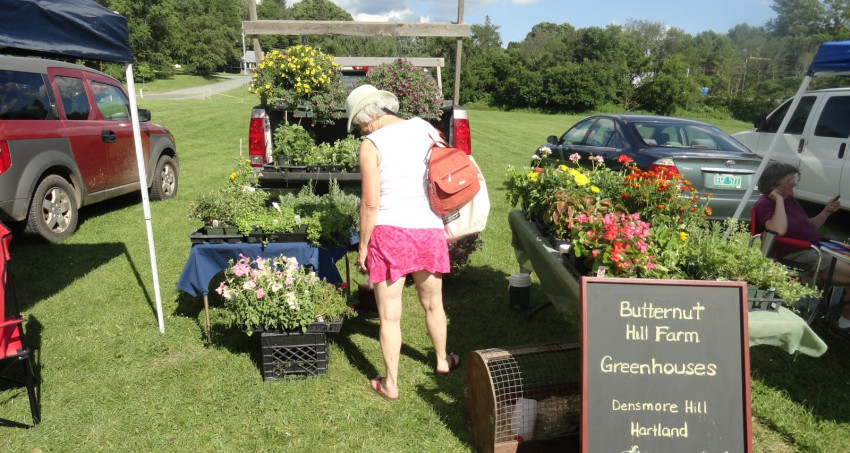 The Hartland Farmers Market is a collection of local farmers and crafters coming together to sell their goods to the local people, support the local economy, and supply the freshest possible farm grown items. There's something for everyone at the Hartland Farmers Market!
Check out the winter market, too.
SNAP/EBT, Farm to Family, Crop Cash, and debit/credit cards are accepted.