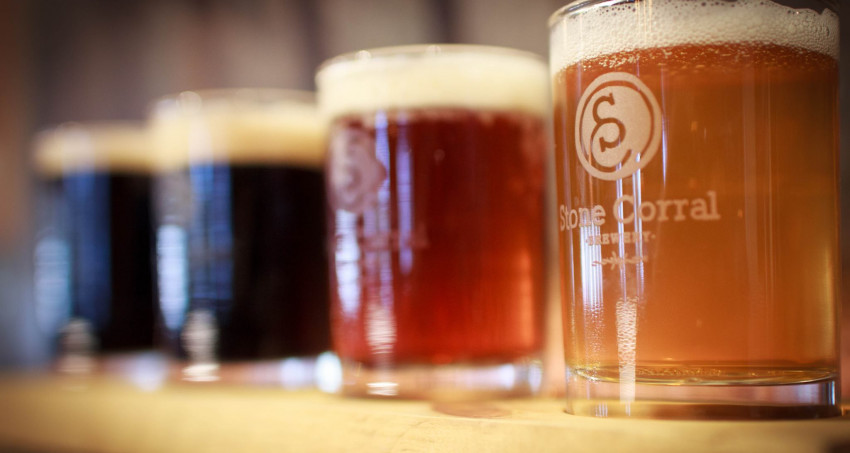 It's just a quick exit off Interstate 89 between Burlington and Montpelier to get to Richmond - a tiny Vermont town bursting with charm and flavor. Home to many of Vermont's leading local food organizations like NOFA-VT, Vermont Fresh Network, Vermont Youth Conservation Corps, and The Farm Bureau - the town seems to revolve around its many farmers, producers, and local food purveyors. 
A hotbed for exciting restaurants, you can dine in style at The Kitchen Table Bistro or keep it casual at Hatchet Tap and Table. Looking for cooking classes or meals to-go? Try the new, Richmond Community Kitchen! Of course, no Vermont town visit is complete without a stop at the local brewery. Richmond's watering hole is The Stone Corral, where they specialize in tiny craft batches of varying styles. Frost Brewery isn't far if you want to go a bit beyond the Richmond border, or if you happen to be staying at a yurt on nearby Maple Wind Farm. Don't forget to visit the Richmond Farmers' Market on Friday afternoons June-October or stop by Jericho Settlers Farm's year-round farm stand. 
If you're looking for an authentic, small-town experience with the best Vermont food has to offer - Richmond is a must-visit.
Best Season to Visit
Spring, Summer, Fall, Winter
Related News