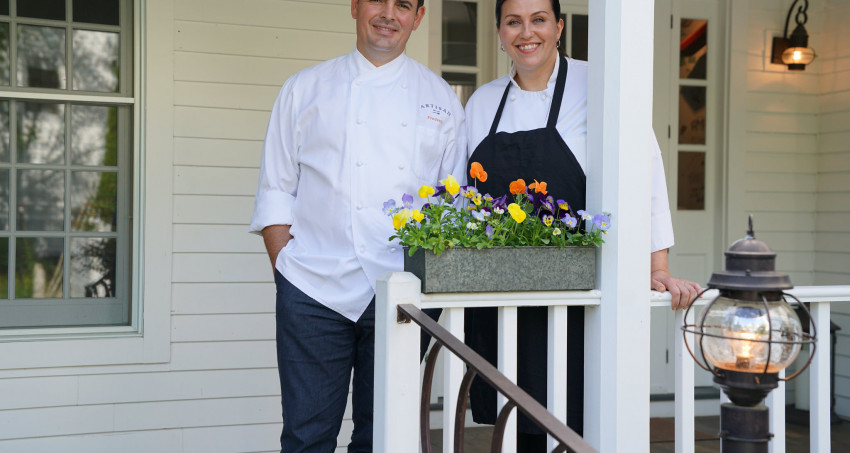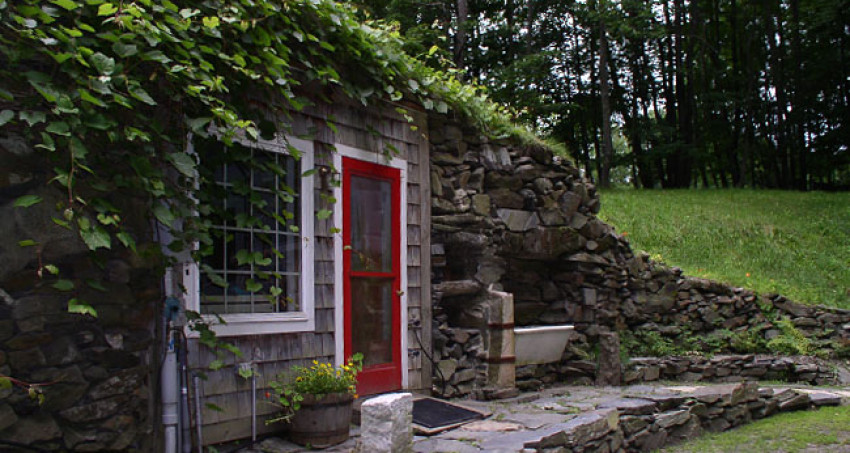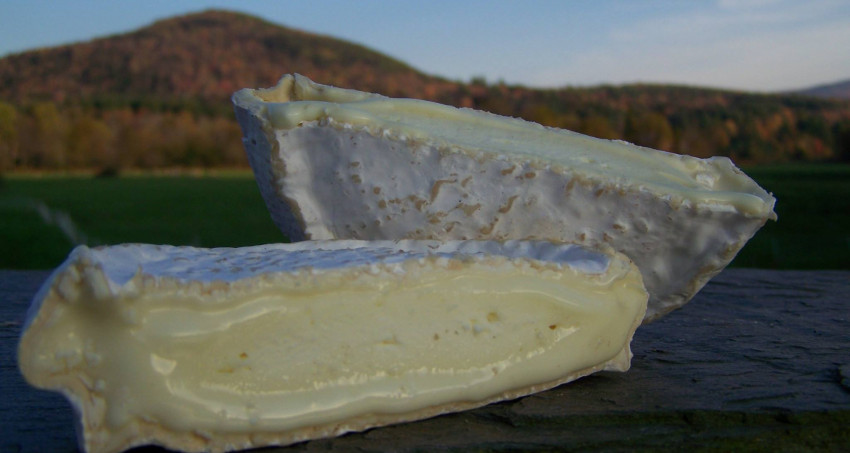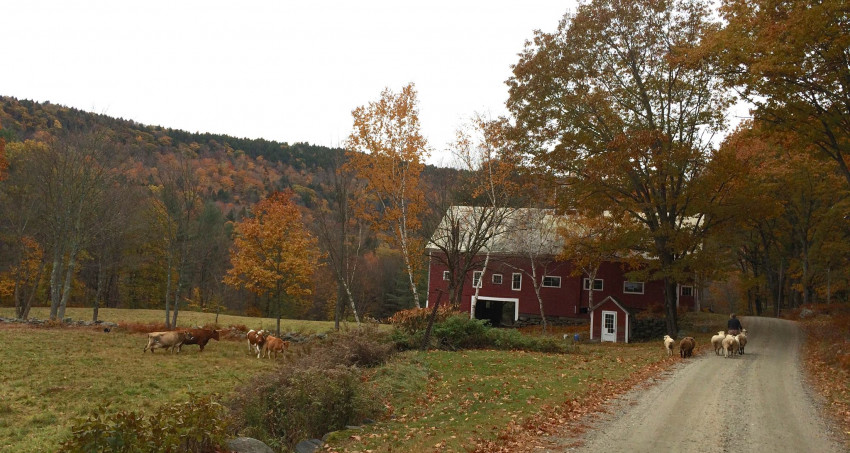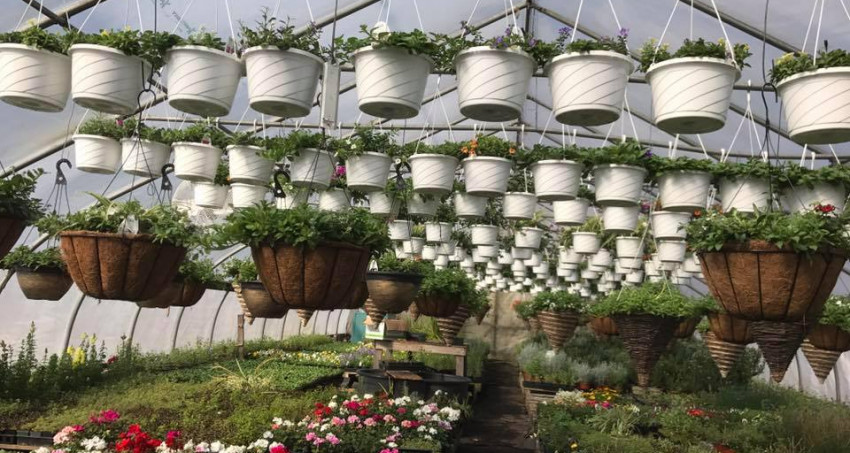 Erin Bevan, chef de cuisine at Artisan Restaurant in Newfane, Vermont creates beautiful simple dishes featuring local farm ingredients. Having close partnerships makes sense for Erin's approach to her menu which is rooted in her Italian training. "Most of my recipes use about five components. What makes them exceptional is how fresh, how flavorful those five ingredients are. I try to get out of the way of the ingredients as much as possible."
To find those ingredients that shine, Erin often shops on her way to work – stopping by Dutton Farm, Woodcock Cheese Company, or Vermont Shepherd to pick up the inspiration of the day. Most recently, it's been Dutton Farm's kale raab (flowering kale buds) to add a little spring to her menu.
You too can shop like Erin in Southern Vermont - follow this trail to visit artisan producers in the area and end your journey with a feast and stay at Four Columns Inn and Artisan Restaurant.  
Best Season to Visit
Spring, Summer, Fall, Winter
Related News