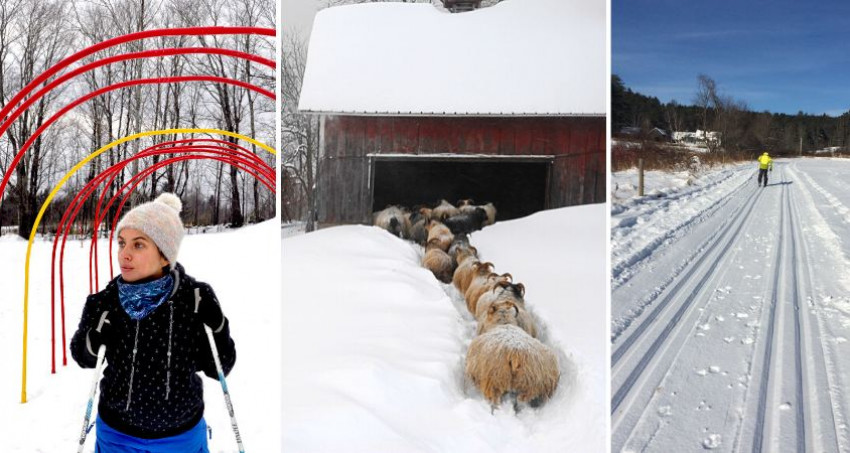 Vermont farms are known for their care for the land, food that nourishes us, artisan-made products, as well as recreation. Winter brings age-old ways of enjoying our state's farms. Whether you like cross country skiing, snowshoeing, or other types of outdoor recreation, Vermont farms offer joyful ways to experience the winter beauty of the Green Mountain State.
Click below to discover new places on dairy, maple, herb, and veggie & fruit farms. Pass through sugarbush, meet hardy farm animals, view outdoor artwork, pick up some cheese, and more. View details for each farm and trail. And, be sure to read the Farm Trail Ethic before you go!
Plan out the rest of the year and visit our farms that have Walking Trails during the spring, summer, and fall.

Best Season to Visit
Winter
Related News