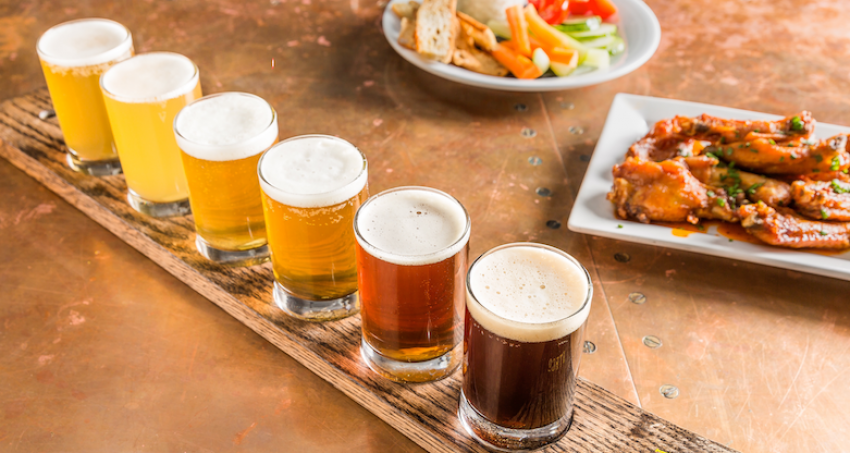 Did you know Vermont has the more breweries per capita than any other state.  Some of the world's best beer are found right here in the Green Mountains. 
Take the Vermont Brewery Passport Challenge with friends or family, and have a blast traveling around the state tasting your favorites and discovering new ones.
1  |  Pick up an official passport at a participating brewery and/or brewpub or download the app.
2 |   Visit the brewpubs and breweries around Vermont.
3  |  Get your passport stamped by each Association member or checkin using the app.
4  |  Send your physical passport to Vermont Brewers Association, P.O. Box 985, Burlington, VT  05402 (be sure to indicate your shirt size if you qualify).
For more information visit the Vermont Brewers Association
Best Season to Visit
Spring, Summer, Fall, Winter
Related News